Classes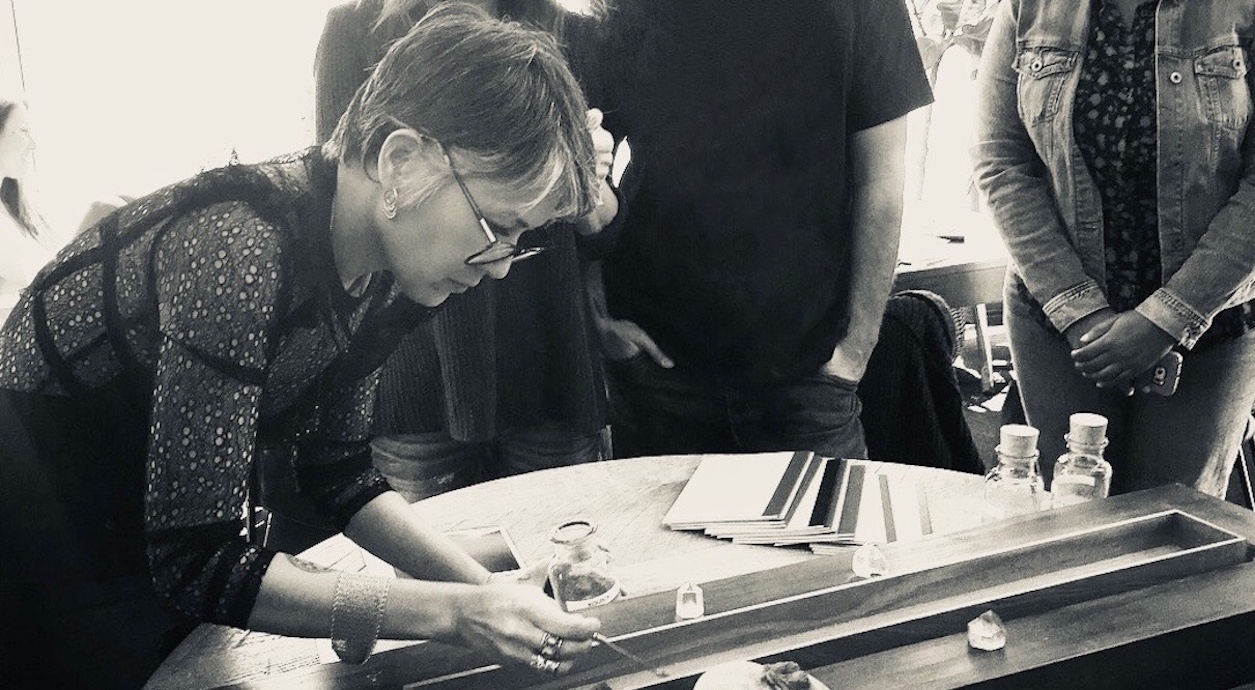 WELCOME TO MY CLASSES
My work with aromatics began in 1999 in India, with a mission to understand how incense was made. From incense exploration, I dived into the medicinal and therapeutics of herbs and essential oils. This ignited an intense study in aromatherapy and skin care. Working with oils to tell an olfactive story and create aesthetically was also inspiring, and landed me in the art of perfumery.
The classes at my studio focus on botanical perfumery and incense making. I'm knowledgable in natural perfumery, the history of incense, and it's making. Interest in incense and natural perfumery is growing, and I enjoy sharing what I've learned.
Please sign up for my newsletter for ongoing classes.