Classes & Events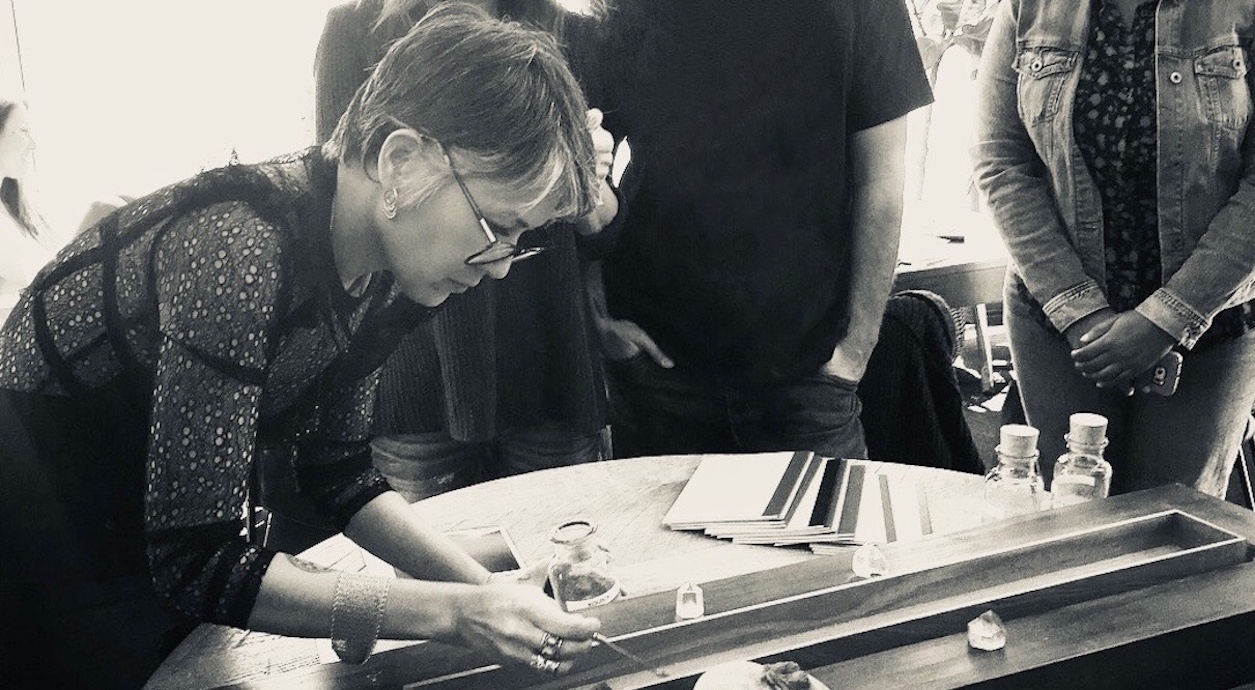 WELCOME TO MY CLASSES
The classes at my studio focus on botanical perfumery and incense making. I'm knowledgable in natural perfumery, the history of incense, and it's making. Interest in incense and natural perfumery is growing, and I enjoy sharing what I've learned.
Persephenie's beginner's perfumery class is phenomenal. She explains the process in an easy to understand manner and shares wonderful examples (pictures, scents and products) to bring it all together. The one on one option allows for an individual approach to learning and exploring the wonderful world of perfumery. I would highly recommend this class to any perfume lover. Z. Foreman
I've had just a wonderful time during the class with you. I felt that you made the basics very easy to understand for a beginner like me. I enjoyed smelling the oils an making my own perfume. I just wish I can take more classes with you! :) Azriena
I just wanted to write to thank you for such a wonderful class on Tuesday. It was so great to meet you and learn from you. A very inspiring day. :-) J. Munson
I'm reaching out to let you know how much I enjoyed our time together… M. Cox
It was *so* lovely to take your class. I loved the personalized approach and the customizable nature of a one-on-one class. You were generous sharing your knowledge and materials. Thank you! R. Hadid
Please sign up for my newsletter for ongoing classes.